14 May - 18 Jun 2017, Baby Bottle Boomerang:
YOUR CHANGE CHANGES LIVES!
HOPE'S Baby Bottle Boomerang is an annual fundraiser that helps provide critically needed support to women and families in crisis pregnancy situations. And ANYONE can participate!! When you fill baby bottles with cash, checks or coins, you are helping to provide FREE pregnancy testing, sonograms, education, counseling, maternity and baby supplies and the good news of Jesus Christ to men and women in need of hope and healing.
HOW DOES IT WORK?
Baby bottles are distributed to churches, schools, businesses, groups and individuals. Bottles can be filled with change, cash and even checks! Promote BBB between Mother's Day, May 14th and Father's Day, June 18th from your business, the pulpit, bible study groups, women's groups, youth ministry and your church bulletin!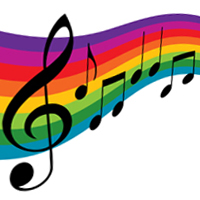 6-8 Jul 2017, Music Camp for High School Musicians:
The Music Department of Texas Lutheran University is offering a Music Camp for High School Musicians who are in Band, Choir, or Orchestra. The camp will be held July 6-8 and the cost is $100.00 if registered before June 16. A free performance for the public will be held on the afternoon of July 8. This is the inaugural year for the Music Department to offer High School Music Camps for TLU. To get more information you may visit www. Flu.edu/lutheran-all-state to register or tlustatemusic@tlu.edu for more information or check the bulletin board outside the music room. This will be an exciting experience for students wishing to meet and learn with other students throughout the state.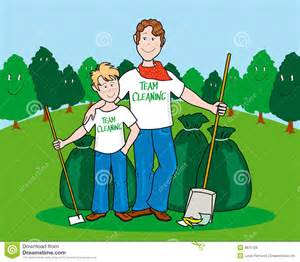 8 Jul 2017, Saturday, Old FM 440 Cleanup: 8:00 AM: We have a commitment to clean up the road 4 times each
ear and do a pretty good job of it. Last year we actually earned money for our church being such good stewards.

13-16 Jul 2017, Women of the ELCA Tenth Triennial Gathering:
We already have 3 women attending from our church!
Join the conversation as we explore the triennial gathering theme "All Anew." Listen to inspiring speakers; participate in worship and praise; learn by attending workshops, viewing films and engaging in servant events. Visit the exhibit hall where you can gather, shop and connect. And don't forget our special events where women in their 20s and 30s can eat chocolate and join others to run it off later. And where's it all happening? In Minneapolis, at the Minneapolis Convention Center.
While this is an official event of Women of the ELCA, all women in the church are invited to attend. One need not be a participant in Women of the ELCA. In fact, we invite all our ecumenical partners to attend as well, so share this invitation.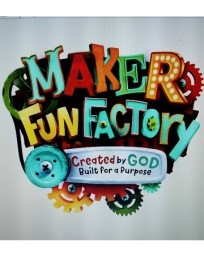 31 July thru 4 August 2017: Vacation Bible School
VBS this year is called "Maker Fun Factory" with a theme of being "created by God and built for a purpose." It has a science and creativity foundation and will be fun for ages 4 through those entering 5th grade. It will be held from 31 July to 4 August and will be an evening VBS this year. We will start with a light dinner from 5:00 - 5:30 and then VBS from 5:30 to 8:30. More information/registration will come out in early June and initial training will occur early July for volunteers.
10 Sep 2017, Sunday is when congregations of the Evangelical Lutheran Church in America will again have the opportunity to gather together for "God's work. Our hands." Sunday. 2017 marks the 500th anniversary of the Lutheran Reformation. The ELCA's anniversary theme, "Freed and Renewed in Christ," reminds us of the gospel's promise that we are freed in Christ to love and serve our neighbors. This is work that you do every day – serving your community in ways that share the love of Christ with all of God's people.
​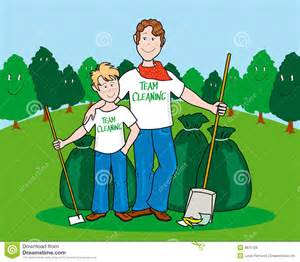 21 Oct 2017, Saturday, Old FM 440 Cleanup: 8:00 AM: We have a commitment to clean up the road 4 times each
ear and do a pretty good job of it. Last year we actually earned money for our church being such good stewards.

Jun 27 - Jul 1 2018 The Gathering: Every three years, 30,000 high school youth and their adult leaders from across the Evangelical Lutheran Church in America gather for a week of faith formation known as the Gathering. Through days spent in interactive learning, worship, Bible study, service and fellowship, young people grow in faith and are challenged and inspired to live their faith in their daily lives. Youth 8th-12th grade in the 2017-2018 school year, can attend. Registration opens Sept 2017. Let us know if you like to go or be a chaperone!