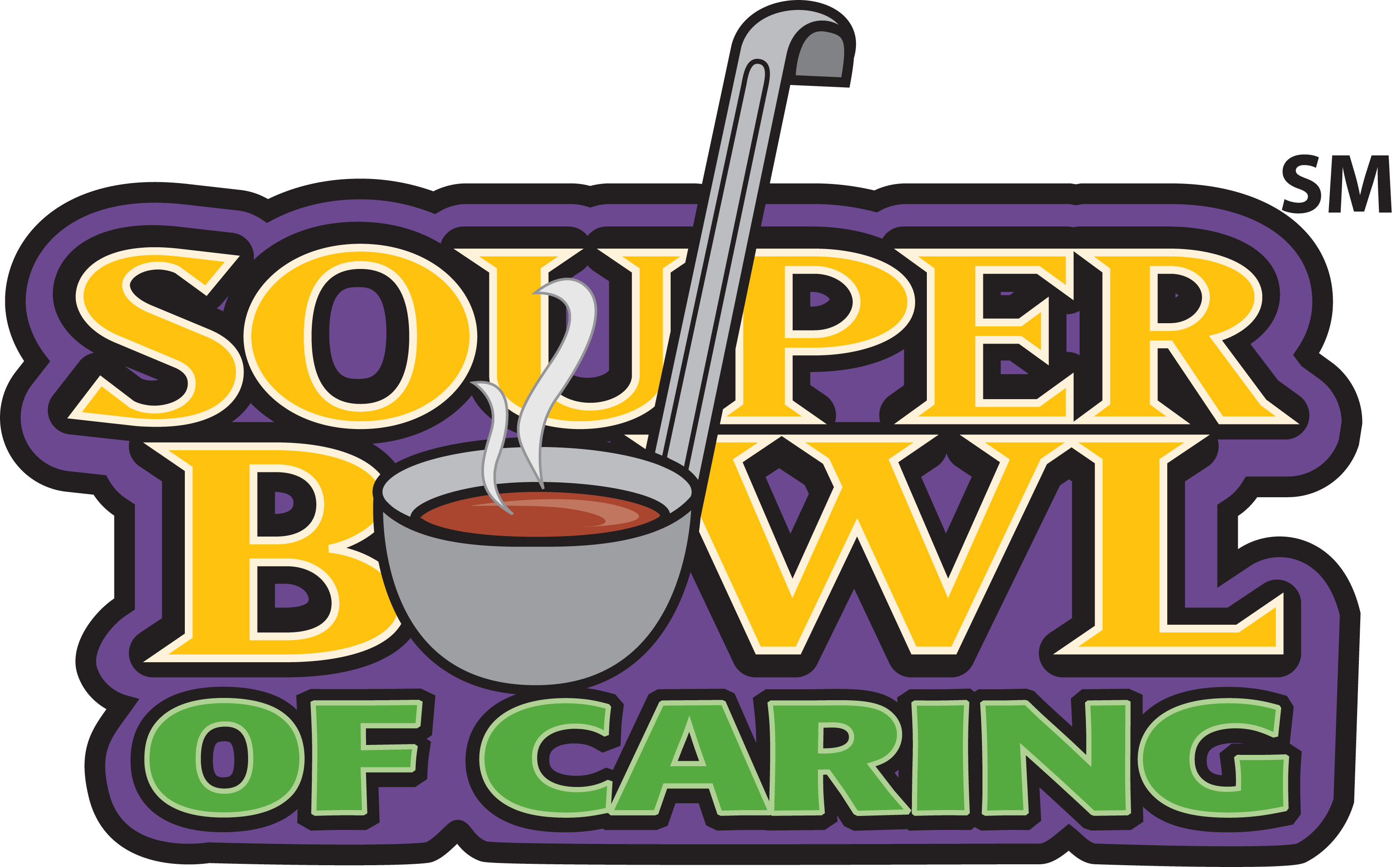 February 3, 2019: Souper Bowl of Caring Sunday -
The Youth will be assisting with worship and will collect money in the narthex for a community service to feed the hungry.
And as usual, wear the football shirt of your favorite team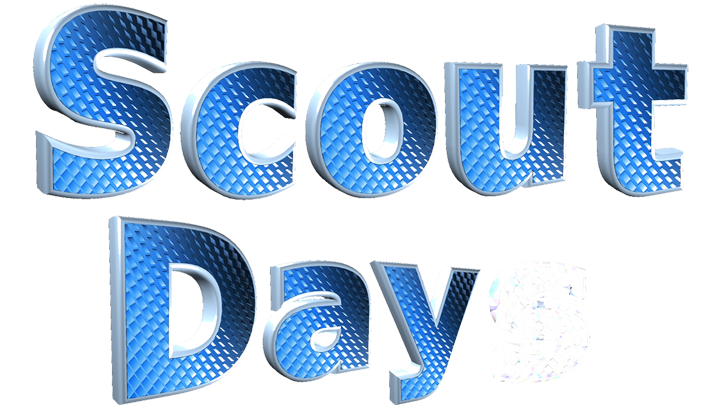 Feb 10, 2019 Scout Sunday
Calling all Scouts, Boys and Girls of all ages.
There will be a Blessing of the Scouts at both services on the 10th..
Please wear your Scout uniform.
All Scouts will be recognized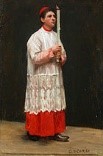 Feb 17, 2019: ACOLYTE WORKSHOP
During Sunday School on February 17, there will be an Acolyte Workshop with Pastor Veronica in our worship space. All current acolytes as well as though interested in becoming acolytes are invited to join in the fun. Get to know our new Pastor, enjoy some yummy treats, learn what it takes to be an acolyte, and show off your acolyte skills with an exciting game. Have questions or concerns? Please don't hesitate to contact Pastor Veronica for more information.