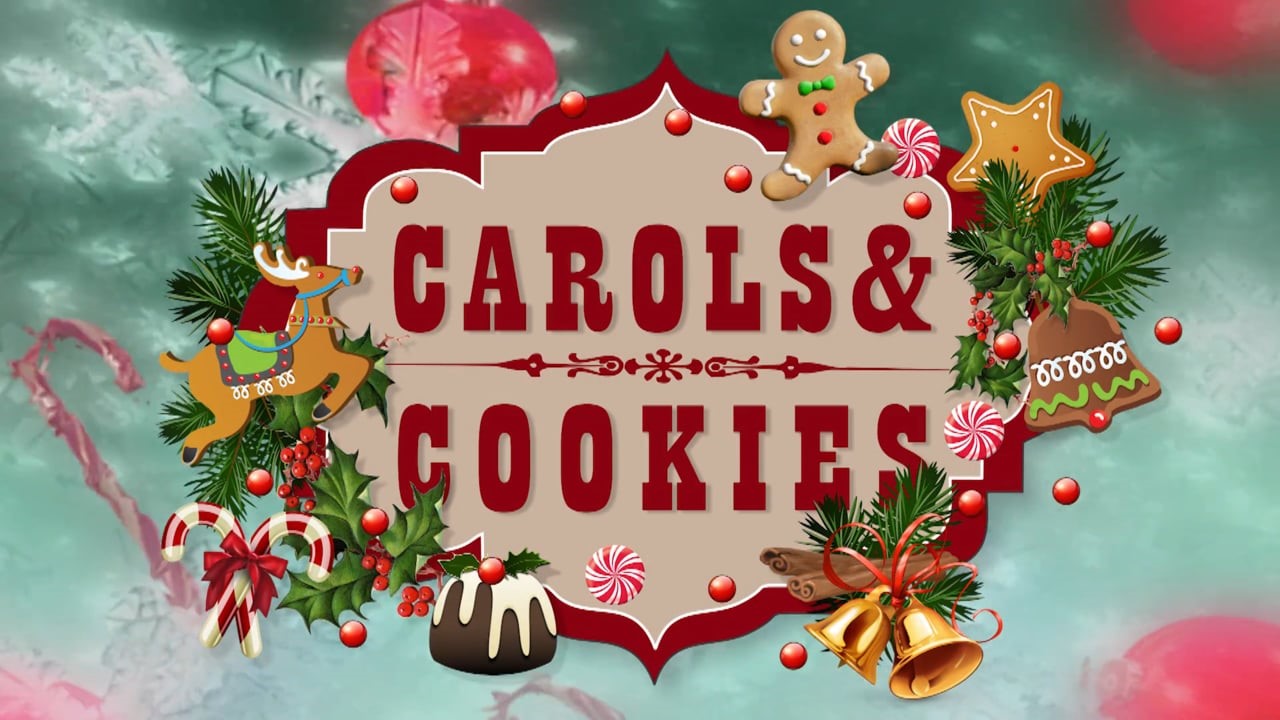 Dec 2, 2018: Cookies and Carols
We will decorate for Christmas, share cookies and treats, and sing our favorite Christmas carols!
Bring your favorite cookies and recipe for those that may want to make at home.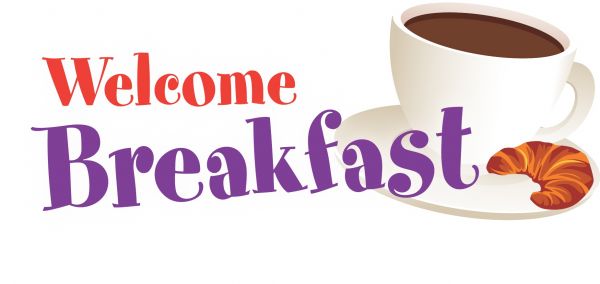 Dec 9, 2018, Sunday, 9:00 - 10:15 am: "Welcome to Texas Breakfast"
This will be Pastor Veronica's first Sunday service with us! Fellowship will host a "Welcome to Texas Breakfast" from 9:00 - 10:15 am. We welcome continental style breakfast items from the congregation. (That's "no forks needed" food please!)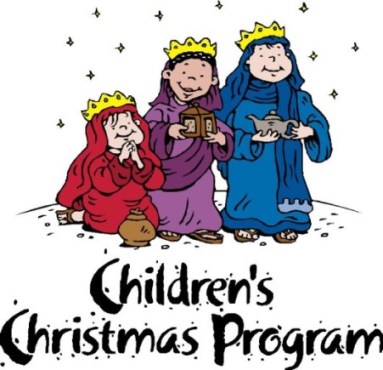 Dec 9, 2018: Sunday School Christmas program during the 10:30 am worship service:
"THE GOOD NEWS FLASH". Following the service there will be a cocoa and cookie reception for Sunday School children hosted by Fellowship. Cookies will be welcomed from the congregation for this event.
Rehearsal times: Saturday, Dec 8th: Noon - 3pm, play practice for all participants
Lunch will be provided for all on each practice day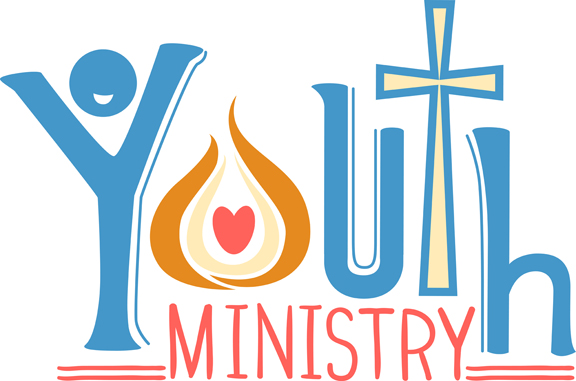 Dec 15, 2018, 11am - 1 pm: Belle Oakes Housing Community Ministry trip
YOUTH –(6th – 12th grade)
We will meet at 10:30 to leave but need to know by Dec. 12 if you can go so enough transportation will be available..
The Youth have been supporting this ministry in Belton that feeds 60+ impoverished
children. Recently a fire destroyed 3 units and a family with 3 children are in need of
the following gently used items: Dressers/lamps, Dining room table and chairs, Living Room furniture, If you can donate any of these items, send an emial yto pbirchard@centurylink.net .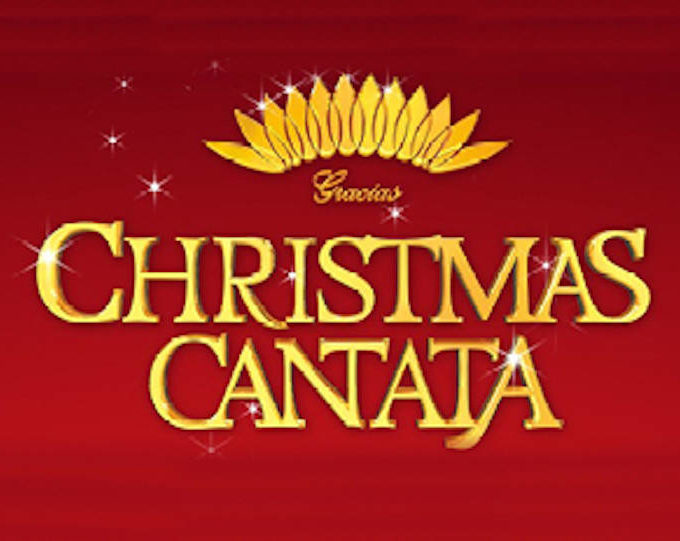 Dec 16, 2018 Choir Catata
8:00 & 10:30 am Choir Cantata. Reception for Choir following their performance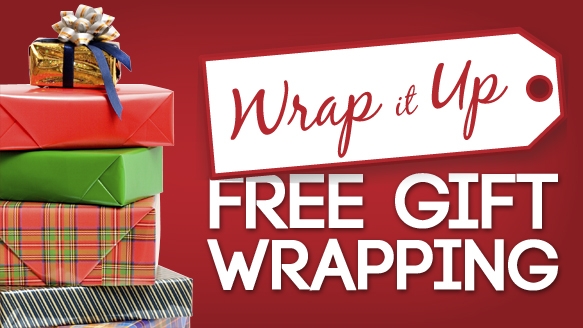 Sunday Dec 16 and Sunday Dec 23, 2018 from 1 - 4 pm: Free Gift Wrapping
The Evangelism Team would like to thanks those who helped during this year's Gift Wrapping events in November. We still have a great deal of wrapping paper remaining and we will be having free gift wrapping for church members or anyone actually. We'll be set up in one of the rooms in the North Hallway so bring your gifts to wrap on those days.

Jan 3, 2019, Family Promise
Four or five times a year the ladies of Immanuel prepare and serve a dinner meal for Family Promise participants and volunteers from host churches Trinity Baptist and Immanuel - usually 20 to 25 people. Our next rotation is January 3, 2019 - what a blessed way to begin a new year of service in our community! If you want to help with cooking, serving and/or visiting with the families, please let Ellie Cornell know of your interest (618-5942 or (ellie.cornell@yahoo.com) before Dec. 15.
Many thanks to those who made and served our very successful September meal of pulled pork/rolls, tater tots, corn on the cob, fresh fruit and cookies: Barbara and Walt Schneider, Grace Binkley, Ellie Cornell, Arlys Hilliard, Linda Johnson, Debbie Moehnke, and Patty Watts.