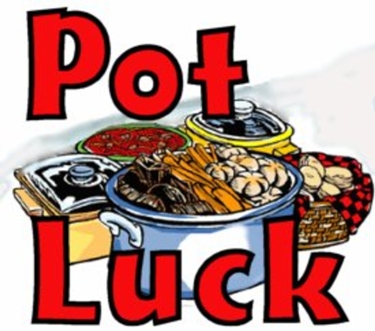 30 July 2017: 5th Sunday Potluck.

What's for lunch? Whatever you bring. Everyone bring a dish of food to share and we will eat. All are invited. If you happen to forget, you are still invited. When you are preparing for the potluck, please consider making an additional dish to share with the Friends in Crisis Center (Homeless Shelter). Bring the food in non-returnable containers. The food bill be delivered on Sunday afternoon of the potluck.
​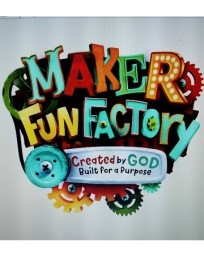 31 July thru 4 August 2017: Vacation Bible School
VBS this year is called "Maker Fun Factory" with a theme of being "created by God and built for a purpose." It has a science and creativity foundation and will be fun for ages 4 through those entering 5th grade. It will be held from 31 July to 4 August and will be an evening VBS this year. We will start with a light dinner from 5:00 - 5:30 and then VBS from 5:30 to 8:30. More information/registration will come out in early June and initial training will occur early July for volunteers.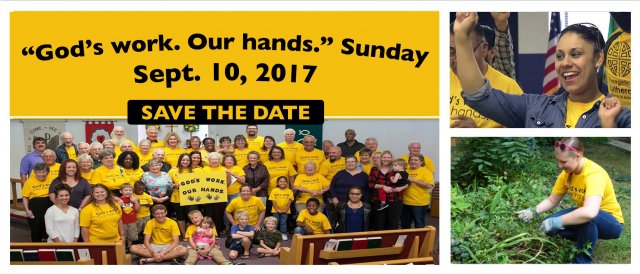 10 Sep 2017, Sunday is when congregations of the Evangelical Lutheran Church in America will again have the opportunity to gather together for "God's work. Our hands." Sunday. 2017 marks the 500th anniversary of the Lutheran Reformation. The ELCA's anniversary theme, "Freed and Renewed in Christ," reminds us of the gospel's promise that we are freed in Christ to love and serve our neighbors. This is work that you do every day – serving your community in ways that share the love of Christ with all of God's people.
​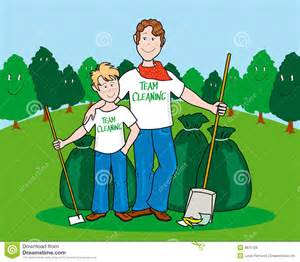 21 Oct 2017, Saturday, Old FM 440 Cleanup: 8:00 AM: We have a commitment to clean up the road 4 times each y

ear and do a pretty good job of it. Last year we actually earned money for our church being such good stewards.
​

17 Sep 2017, Oktoberfest: The TubaMeisters will once again lead our Polka Style worship service that day. It will be a wonderful day of worship, food and fellowship. Mark your calendars now and invite your friends and family.